Home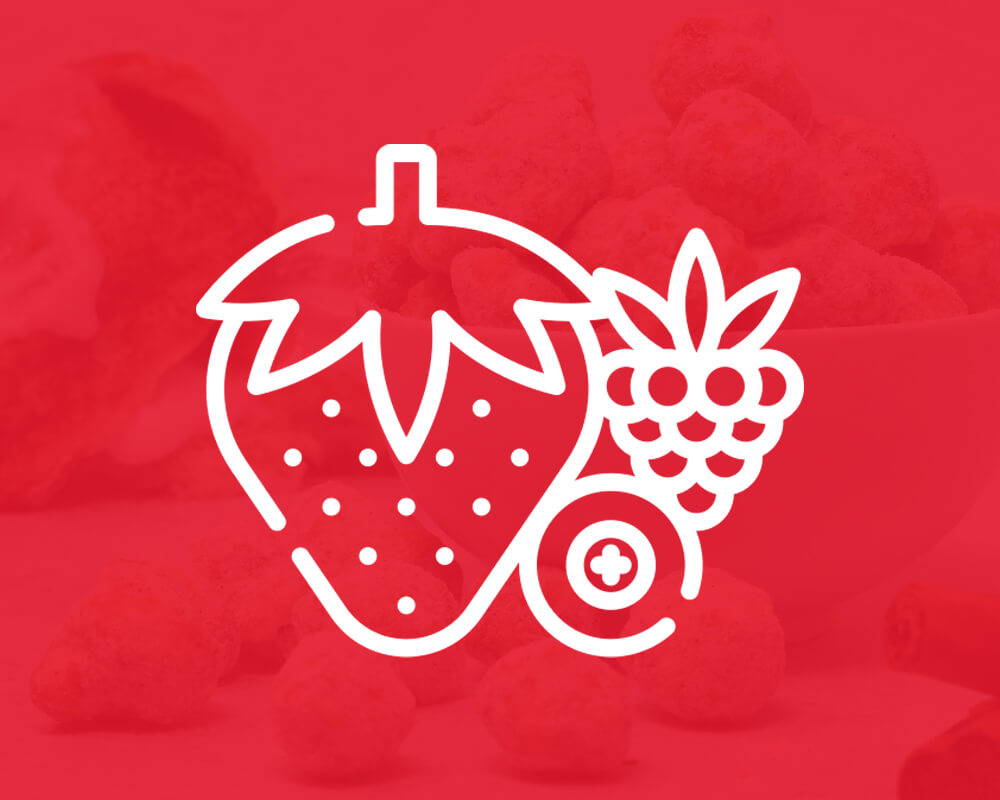 14 delicious flavors to choose from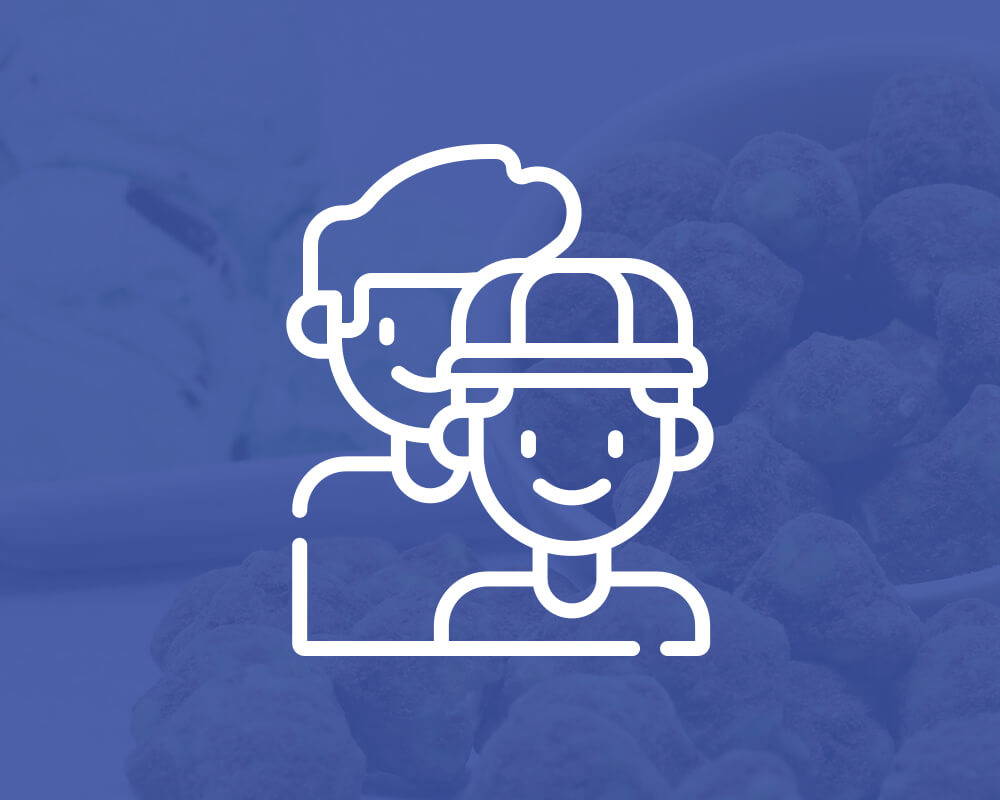 A great snack for kids and adults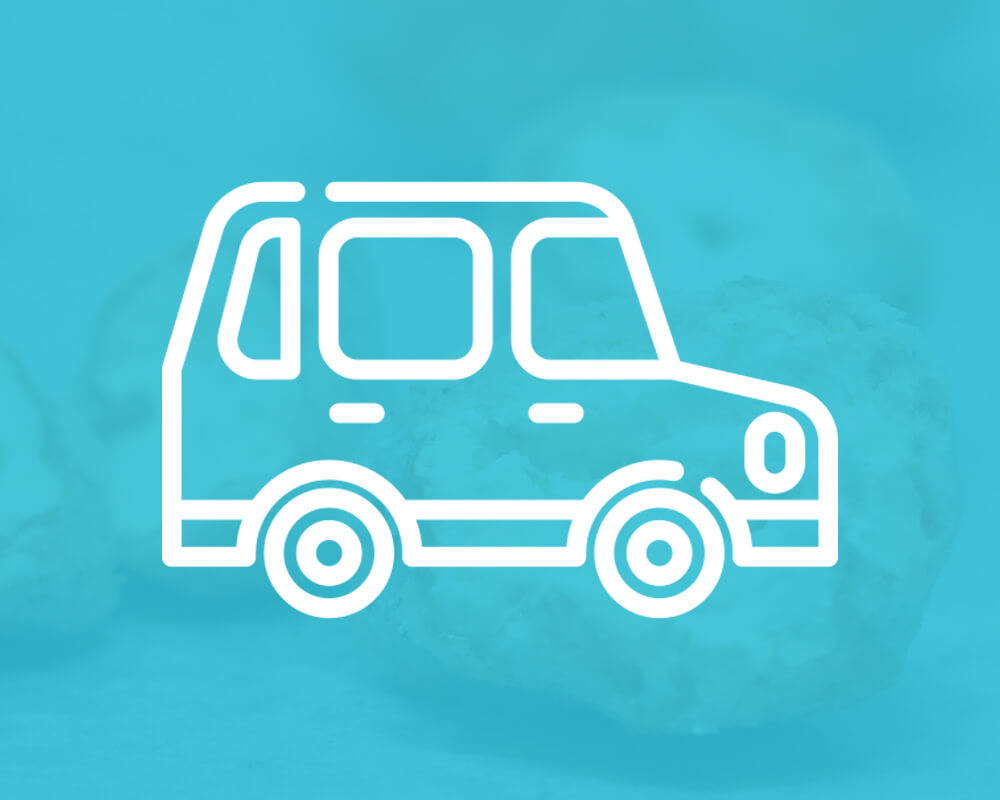 Your perfect on-the-go snack

"I cannot stop eating the Cinnabun Krunch popcorn. Tastes better than the cereal."

"The white chocolate peppermint popcorn was so delicious!! Even my kids loved them!! Will definitely order again."


"This protein snack is definitely addictive. I have to ration my portions to avoid eating the whole bag in one setting."